October's UX Belfast saw the mesmerising Jorge Arango take questions and talk us through his new book 'Living in Information' – a compelling mix of practical advice and thoughtful reflection on the responsibility of designers to create what Jorge terms 'generative' online environments.
To thank Jorge for his time, the meetup made a donation to his selected charity, The Long Now Foundation. For more information visit http://longnow.org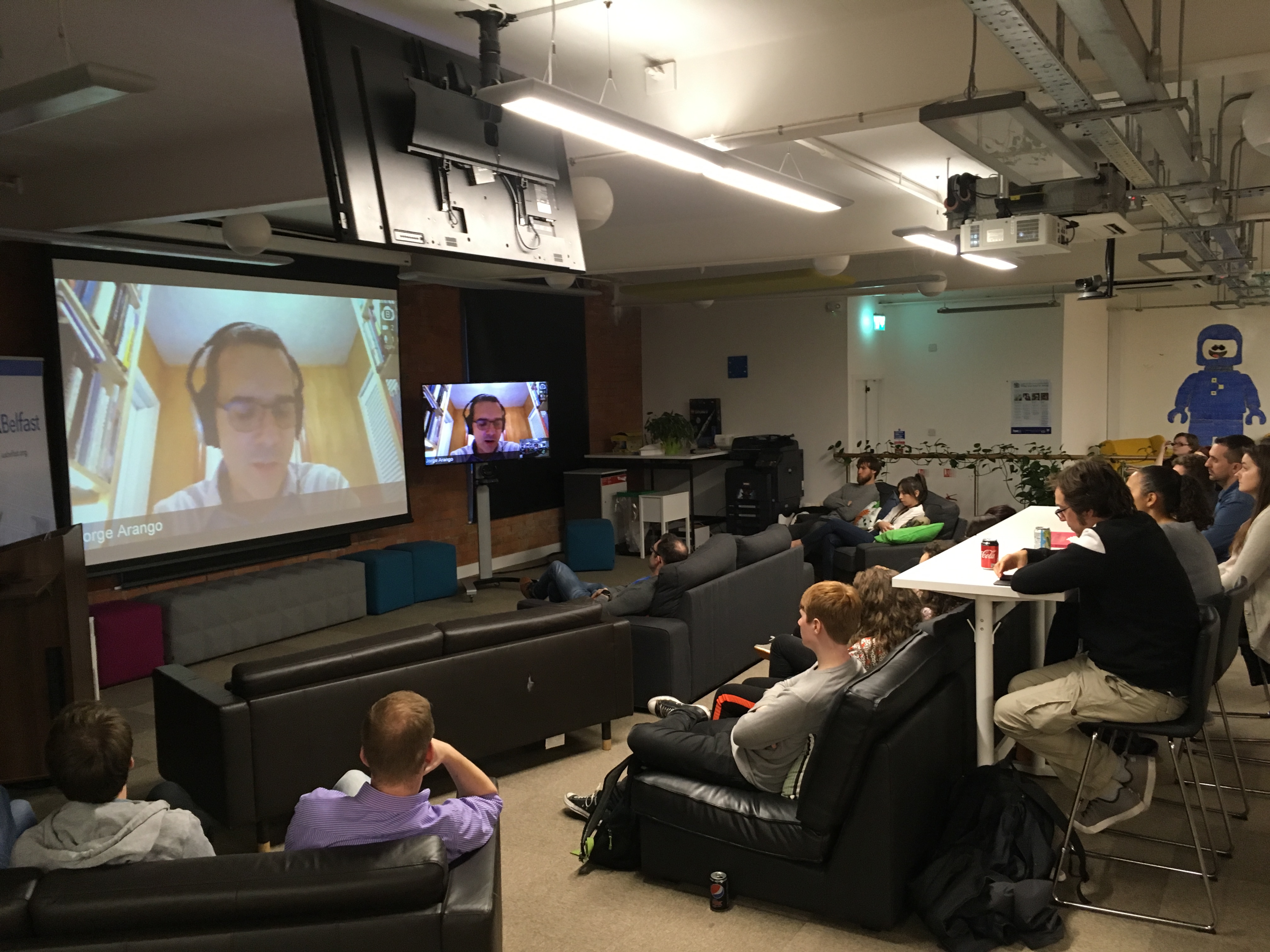 Puppet Belfast once again provided food and drink in what was our largest meetup to date.
Plans are afoot to evolve UX Belfast to better serve and represent the UX community in Belfast, offering talks and insights into the work of local professionals while keeping one eye firmly on books, learning, and professional development.